Arja Salafranca, with her sunny smile and personality to match, emanates finesse and is no stranger to the world of South African Literature. Naveena Saniparsad reveals the person behind the pen in a candid interview with this talented writer.
 Arja Salafranca, born in Spain but residing in South Africa since 1976, is a ray of sunshine on a cloudy afternoon. Arja is known for her contribution to South African literature, being the recipient of the Sanlam award for both poetry (A Life Stripped of  Illusions) and short fiction very early in her career, as well as the co-winner of the SALA awards in 2016.
She has contributed significantly to the journalism industry by holding various posts over the years, including the Editor of the Life supplement in the Sunday Independent, senior layout sub-editor for the Citizen and feature writing for South African Home Owner, among others.
She currently serves as a tutor for the South African Writers College, providing excellent mentorship to their students.
Her writing journey started at the tender age of 9 when she was gifted a notebook that she used to justify the things that happened around her and also things that she had never experienced personally but wanted to understand.
"There were many injustices faced by people during that time, and I wrote simply to make sense of it, later realizing the dangers of having this work discovered".
Did she ever envision herself being such an accomplished writer?
"Yes!" she exclaims, a slight blush colouring her cheeks.
"My writing was recognized as praiseworthy by my educators at an early stage, and I knew I was talented. My aim whilst growing up was always to be a good writer or an editor."
Curious to know, if not a writer, what else did Arja see herself doing, I pose the question to her. She responds with a burst of laughter.
"Well, I cannot sing or dance or act or anything like that. But I suppose I do take good pictures to go together with my articles, and I enjoy taking pictures, so I would have been a photographer".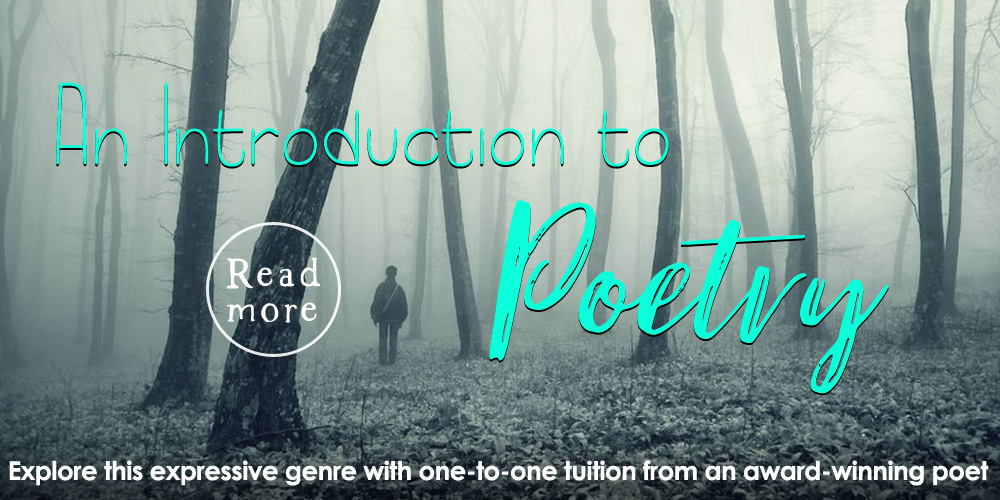 Arja believes a good writer needs to have the following traits:
You should be:
A good listener
creative
emphatic
persistent
dedicated
accurate and unafraid to ask for clarity
develop an armour you can carry with you
be able to read people
Keeping this in mind, Arja advises new writers to build a brand on social media. To get published, you have to keep writing.
"Join a writing group and get feedback on your work or just challenge yourself, enter writing competitions and get your work out there. I would advise my younger self to take every opportunity presented to me and to be aware of the burdens writers face".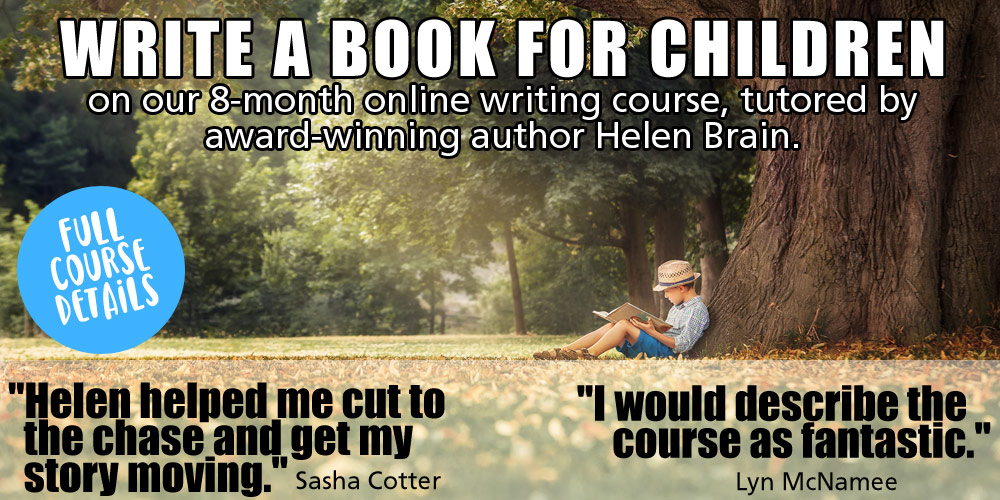 Despite winning accolades, did Arja ever face rejection?
"Yes, and it was awful. It made me feel really low and cut to the core. But you can't be low forever; you must gather the courage to start writing again".
Rejection often leads to what is referred to as writer's block, but Arja has a different take on this phenomenon.
"Writer's block is just a fear. You need to forget who you are writing for and just write. Look at your work from different angles but don't stop writing."
Arja is working on her next book, a collection of creative non-fiction essays, travel writing, personal essays, and journal entries to be published by Modjaji books.
About the Author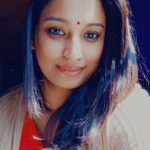 Naveena Saniparsad completed her journalism studies at South African Writers College. By day she works as a pharmacist assistant. Her love for literature blossomed from a young age, and she refined her enjoyment of books to put her words in writing. When she isn't tapping away at her keyboard, you will find her engrossed in a good book, usually by Jodi Picoult or Lucinda Riley.