Writing Tips and Expert Advice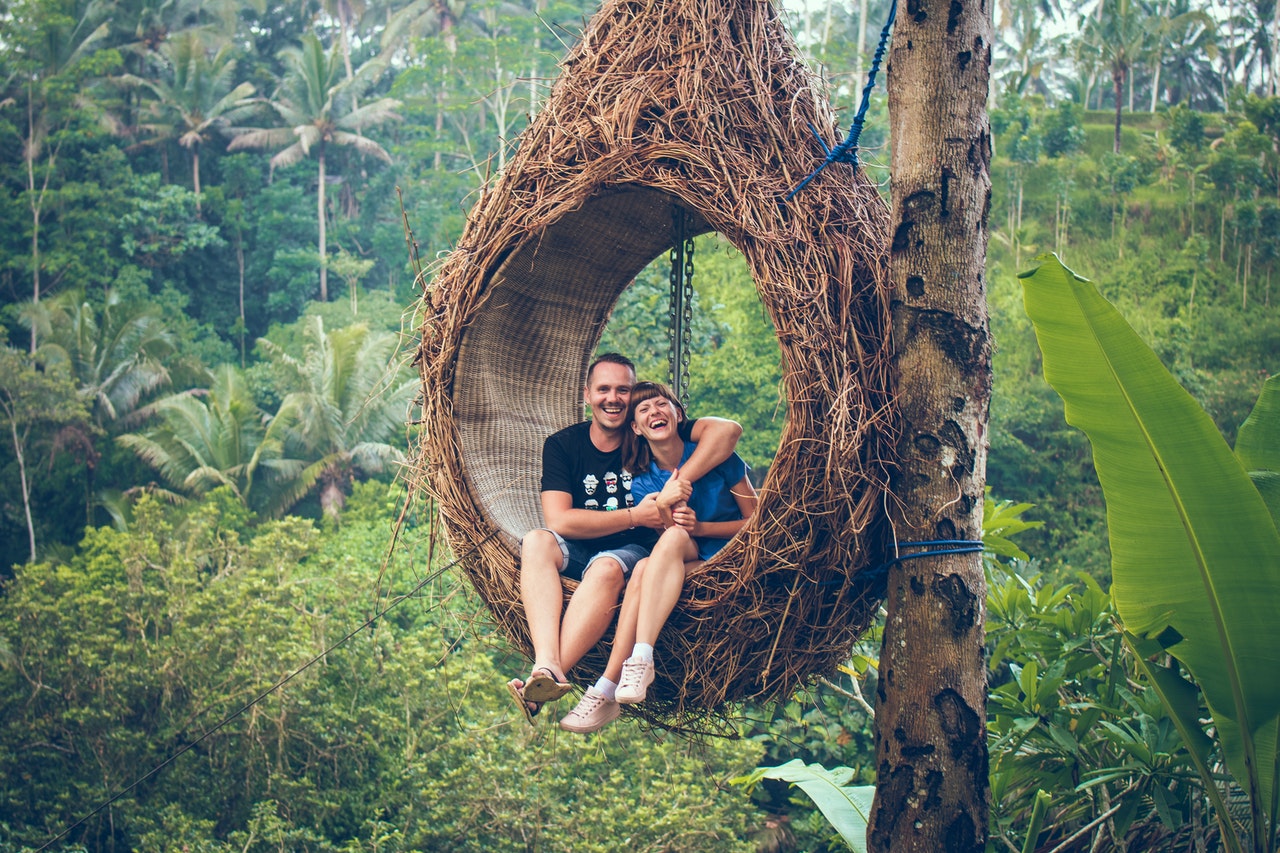 By Rose-Anne Turner Travel Writing has always been romanticised – a dream job for many. Just imagine getting paid to travel the world and write
Explore Ideas in the world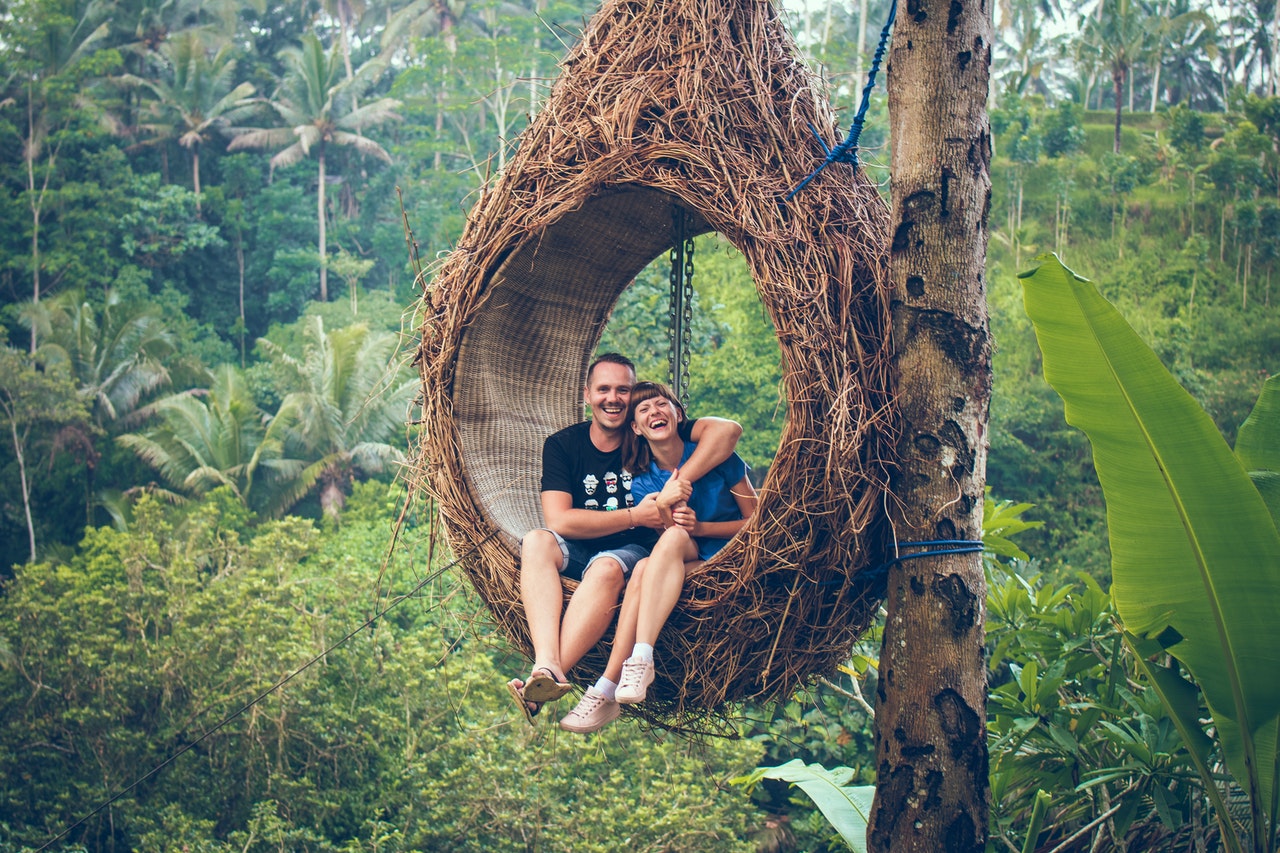 By Rose-Anne Turner Travel Writing has always been romanticised – a dream job for many. Just imagine getting paid to travel the world and write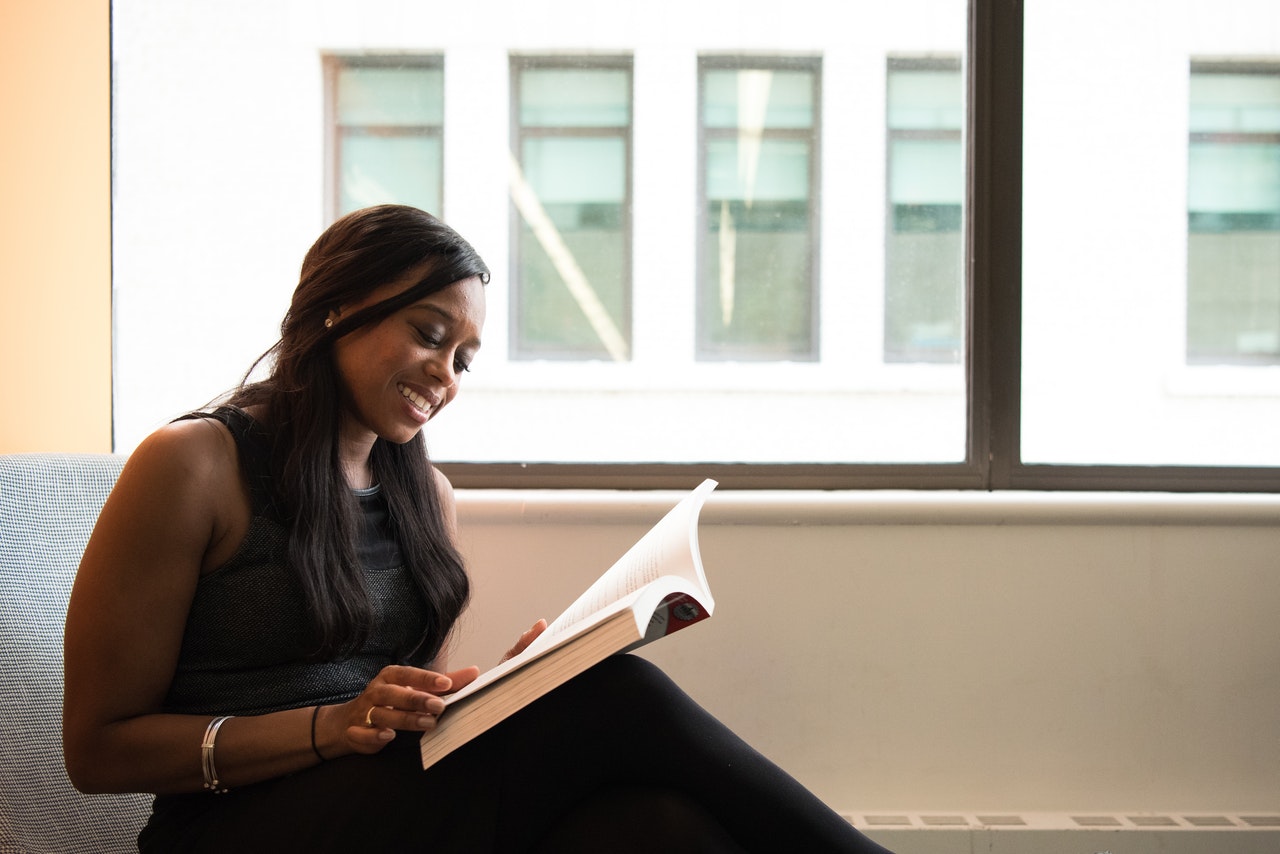 Firstly, what is Young Adult (YA) fiction? These are novels explicitly written with teens or young adults in mind – and it's currently one of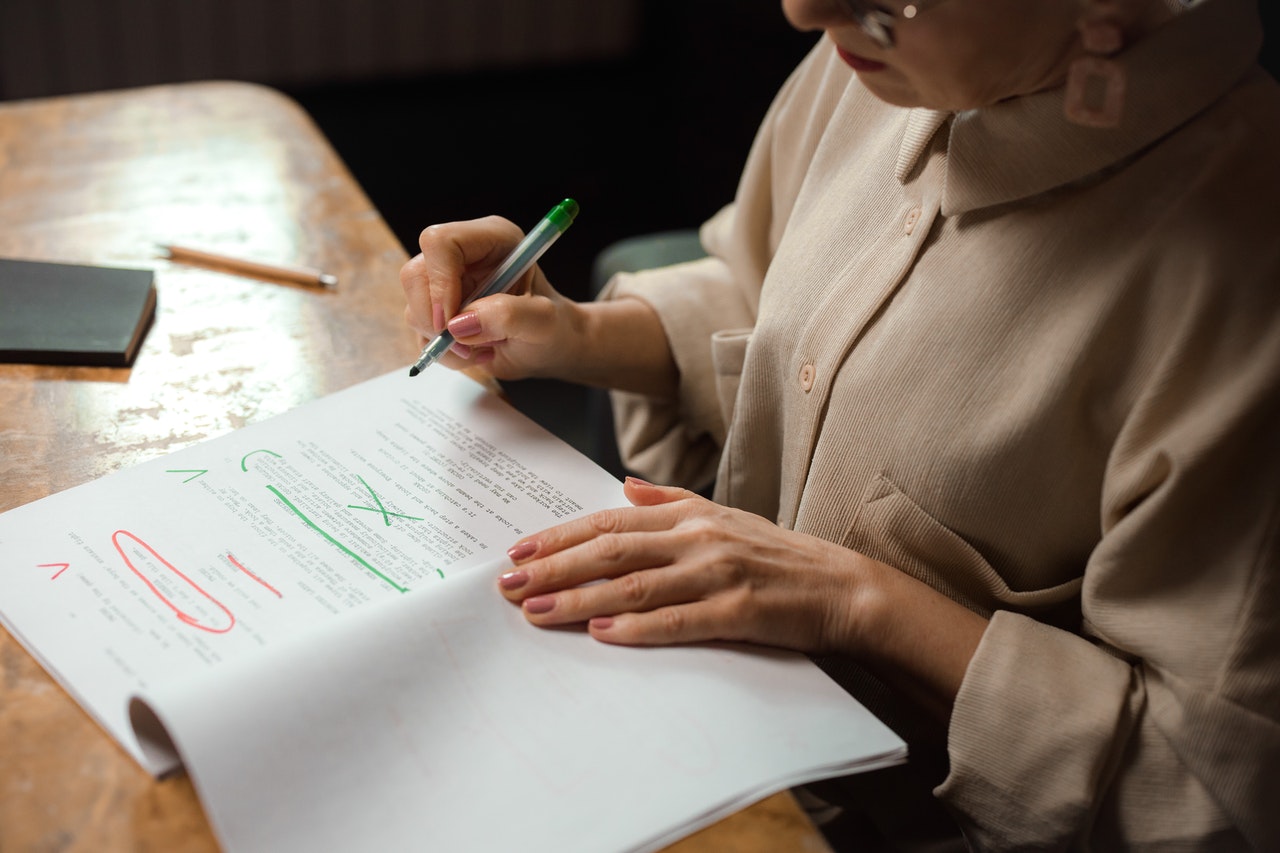 Strengthen your writing by tackling wordiness and repetition with the following guidelines By Veselina Yaneva Words are essential tools for every writer. And yet, sometimes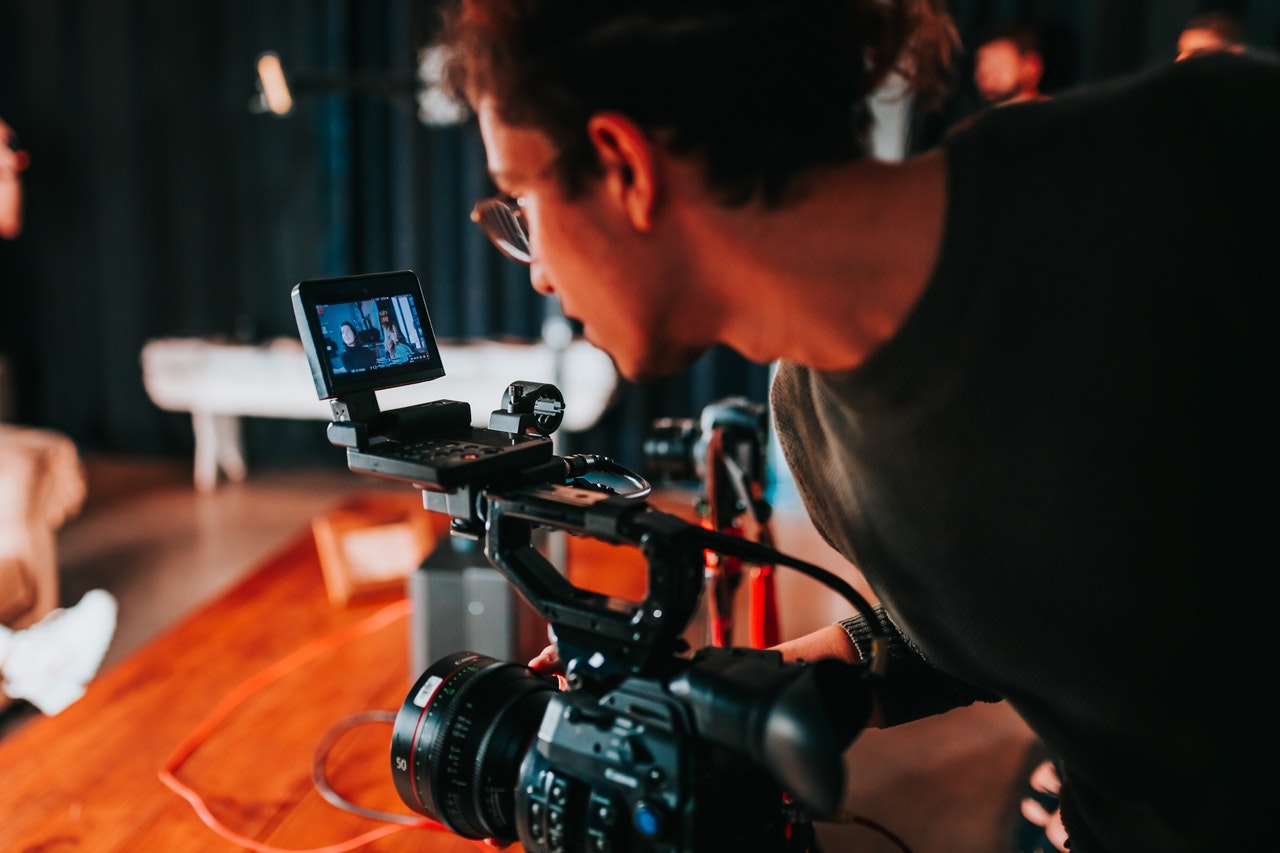 While many novels are turned into screenplays or stage scripts, each writing format requires a different skill set. If you've wondered about the relationship between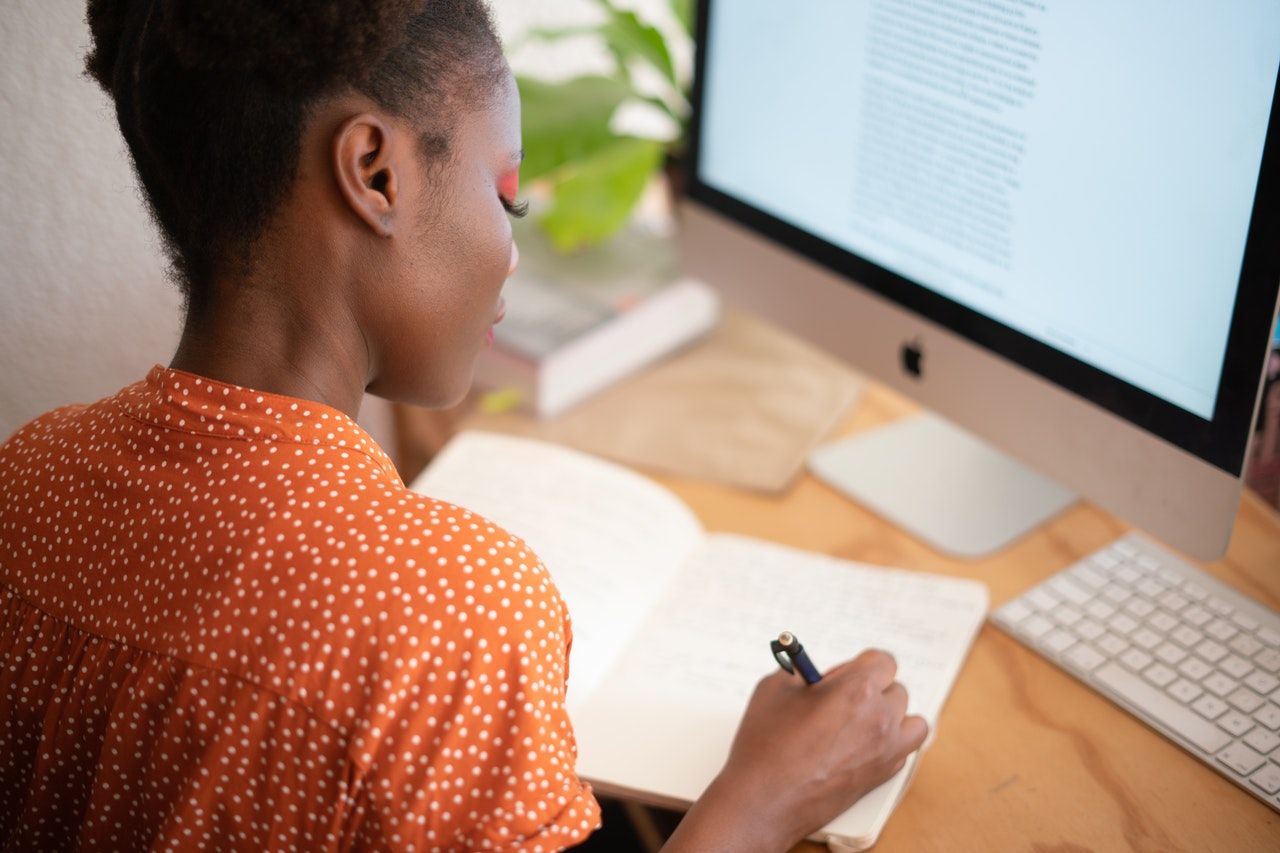 These writing tips from writer VESELINA YANEVA will help you enhance your readers' experience by putting the right words in the right places. The position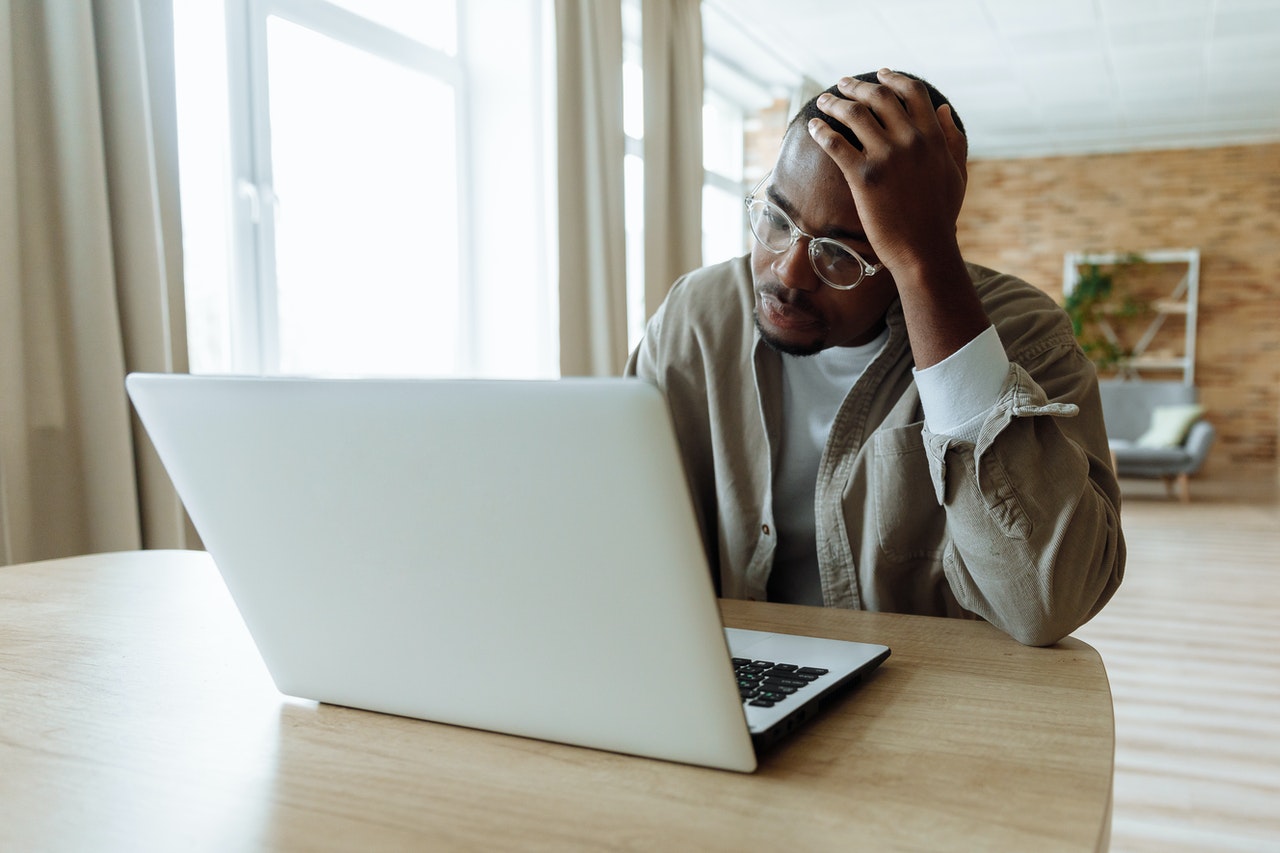 Here are six tips to strengthen your writing through your word choice. By Veselina Yaneva Words are the building blocks of a text. The freedom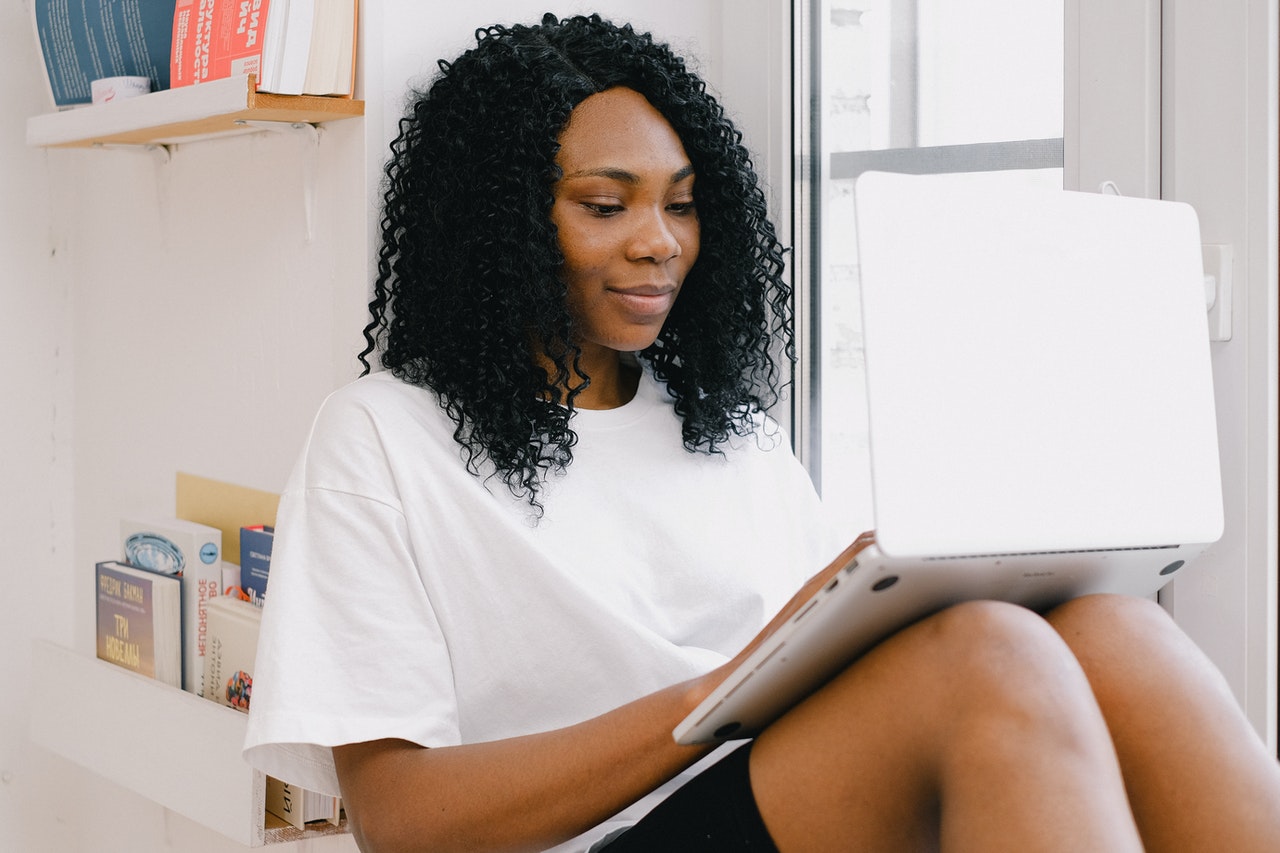 If you want to enter a writing competition, the first things to crush are your belly butterflies. I plucked up the courage to write an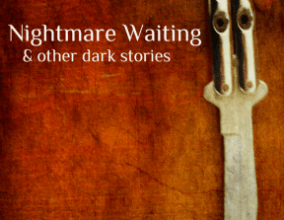 Glenn McGoldrick completed the Short Story Writing For Magazines Course at UK Writers College in 2016. Since then he has enjoyed a spate of literary successes with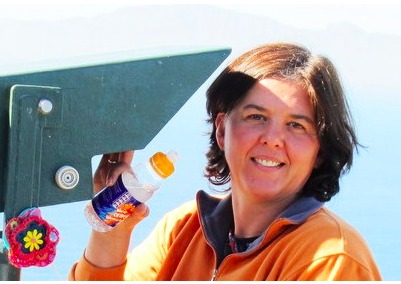 Ansie van der Walt completed the Magazine Journalism Course at SA Writers College. Apart from working at her new job as assistant editor at an Australian publishing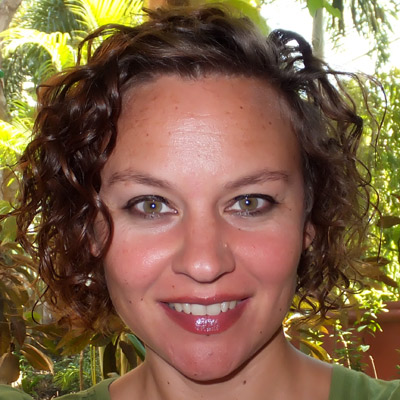 Rosanne Turner completed the Travel Writing Course at  SA Writers College in 2008. Dozens of published travel articles later, she finds herself an expert on Koh Samui,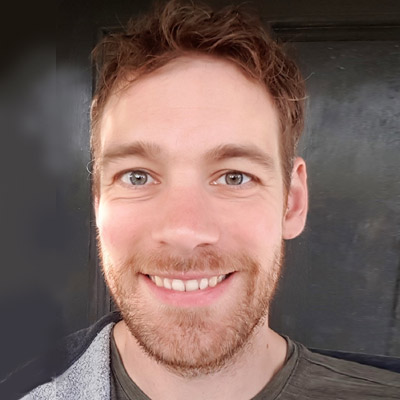 Ian Middleton completed the Magazine Journalism Course at the Writers College with distinction in 2018. While he waits to hear whether his article he wrote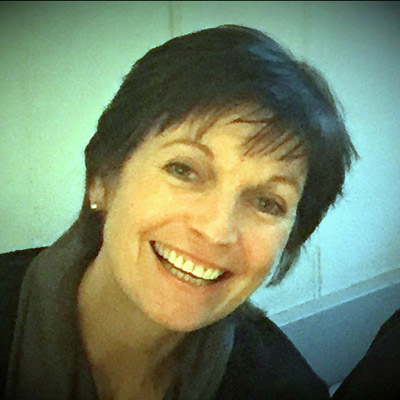 Copy-editing is a vital yet often overlooked part of the writing process. Effective copy-editing adds polish to writing, ensuring clarity and removing errors that a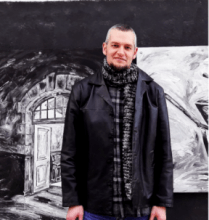 The dark side of human nature holds a certain allure for acclaimed crime fiction author, Martin Steyn. He completed the Skryf 'n Roman (Write a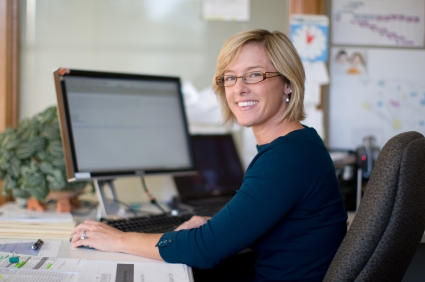 – BY HILARY MURRAY For those not familiar with my journey, I recently had my debut novel published (recently, as in ten days ago!). The build-up to the
How to Stay Motivated as a Writer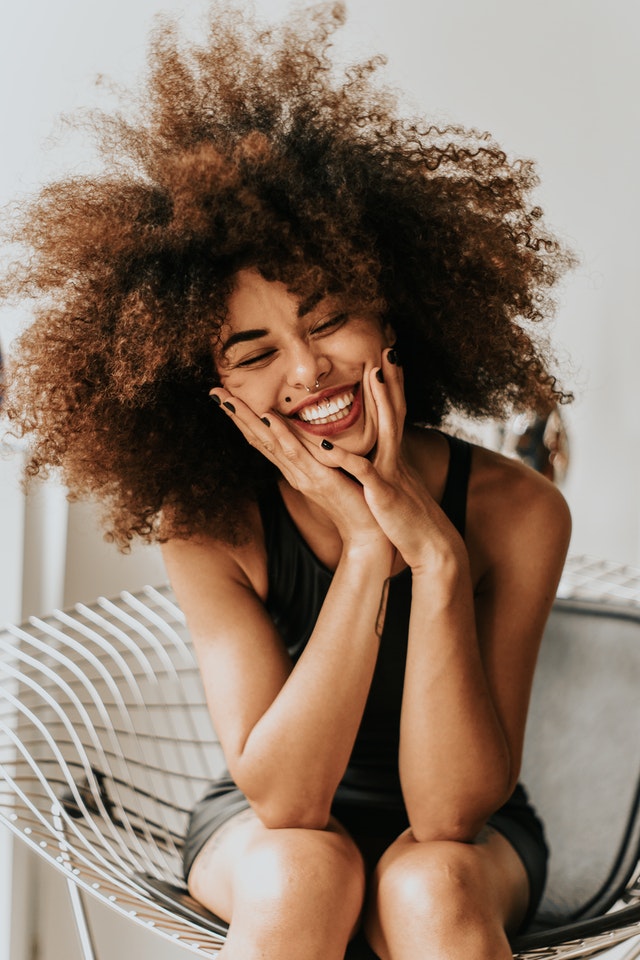 Writing is an activity where you can be introverted in nature and extroverted in writing, explains TAMSIN MBATSHA. One-third of people are reserved, introspective, and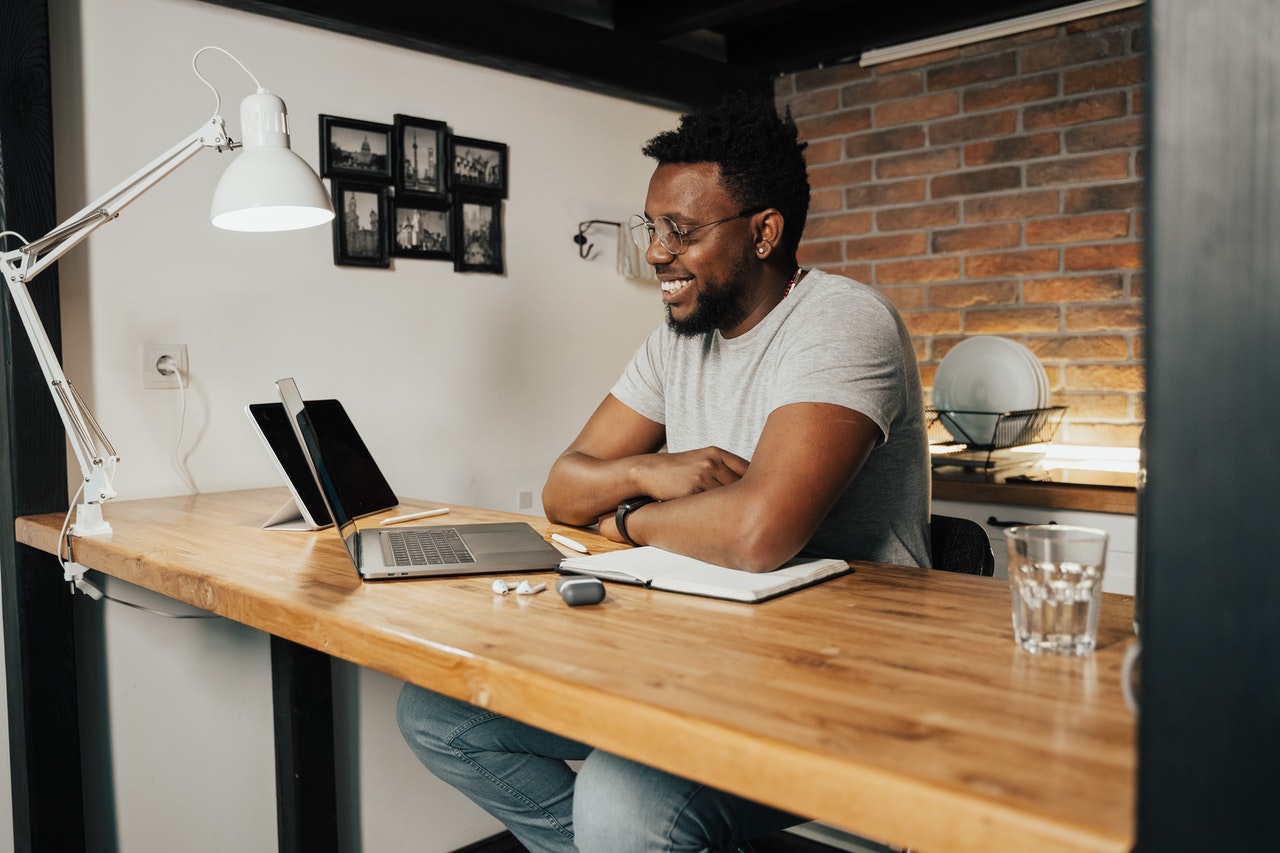 Learn all about the digital marketplace that can help you kickstart your business as a freelancer. By Micaela Redgard Digital is the future, but some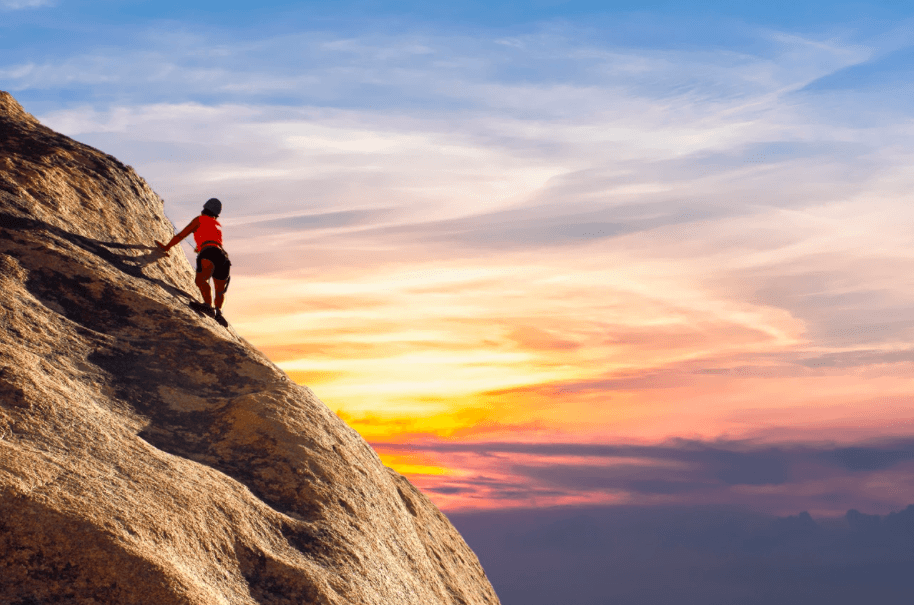 Publishing your first blog can be daunting. Here are some tips to help you overcome the fear of getting your debut blog article published. BY
Apps to Make Your Life Easier as a Writer
Watch a Q & A with Award-winning Authors
Our team of Writers College writers/tutors answer your questions about the creative writing industry – and about getting published!

• How important would you say it is for a writer to have a blog and maintain a social media presence? • What process do writers go through to edit out their superfluous 'darlings'/exciting ideas? • Should writers use a pseudonym? • How do you decide what to write about? • Where do you get ideas? • What are the advantages and disadvantages of submitting a manuscript locally compared to sending it to a variety of overseas publishers? • Is self-publishing worth it? • How open are publishers to unsolicited manuscripts in smaller countries?