Ian Middleton completed the Magazine Journalism Course at the Writers College with distinction in 2018. While he waits to hear whether his article he wrote on the course will be accepted for publication, Ian submitted two more articles to outdoor adventure magazines, and got both accepted. We catch up with him to hear what it's like starting out as a writer in a competitive industry.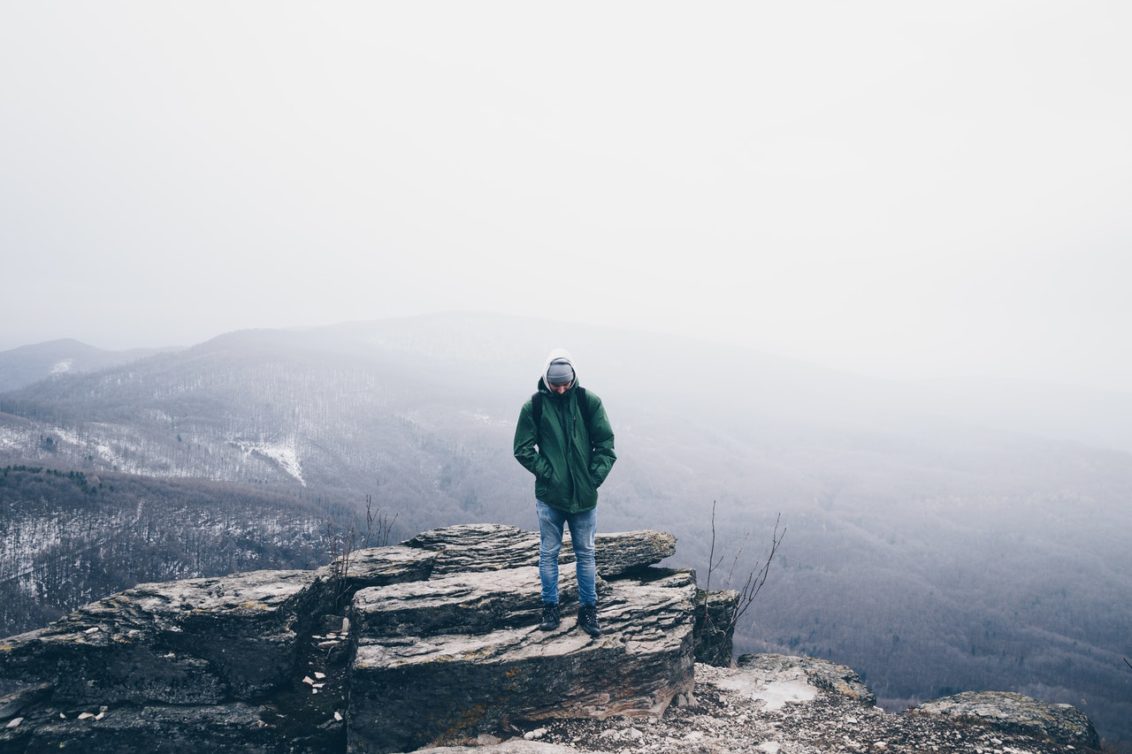 Q: What writing successes have you had since completing your course?
A: I've had two articles published in New Zealand Mountain Biker (NZMTB) magazine and one in The Climber.
The first one I had published in NZMTB was actually one of the ideas I came up with when completing the magazine journalism course. We had decided to pursue another topic for the course assignment. But I still liked the biking idea idea, so I completed it in tandem, taking what I was learning on the course and applying it to the article.
Q: How did it feel to sell your first article?
A: Unsurprisingly, really great. It helps validate the choice I made at trying to build a writing career. It's easy to write something and put it on a blog or post it somewhere. But when someone wants to actually give you money in exchange for the words you've written, it bumps your confidence up a notch.
Q: What have you learned from working in the industry (as opposed to the theory of it)?
A: That sending enquiry emails into what seems like an all-consuming black hole is part of the business. Then there's dealing with rejection, when on the odd occasion you do get a reply.
Sometimes it can feel quite personal.
Q: What tips would you give other aspirant journalists?
A: Things take time. As an example, I pitched that first NZMTB article to the editor in December. Completed it in January. It was published at the beginning of April and I got paid at the end of the same month.
I've also been caught out on the photography side of things. I like to write for outdoors magazines as that's what I'm interested in. However, there has been more than one occasion where an editor has liked the writing, but the photography hasn't been good enough and it's been rejected. I now work with a photographer, and we split the payment between writing and photography. Although you take a hit financially, I thought it was more important to build a body of work at this stage. Plus you never know what the relationship will lead to.
Also, be nice to the people you work with.
Q: Where to next for you?
A: Magazine journalism is just one of the avenues I'm looking at in an attempt to make a career from writing. At the moment I'm just focusing on one article at a time, on a theme that interests me, as I try to improve my craft.
Q: What was the best piece of advice you walked away with from your magazine journalism course?
A: Always choose a strong verb over a weak verb and adverb combination. It makes for punchier sentences.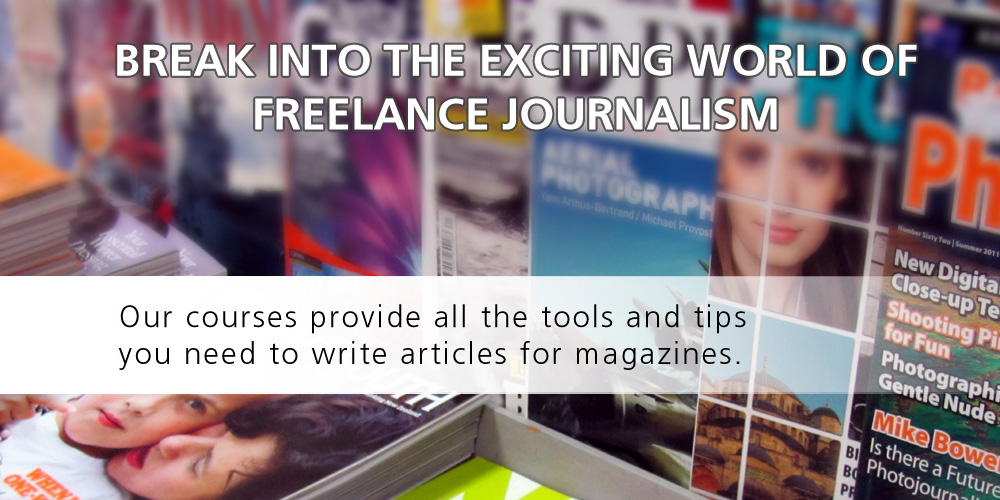 Photo Credit: Pexels.com