"Words matter." This phrase will forever be synonymous with the now famous Depp vs Heard libel case. For writers, it could be a dangerous tightrope to walk when writing about other people, especially when it involves gender-based violence and other serious violent crimes.
According to Amber, she was writing the op-ed in solidarity with other domestic violence victims, hoping to expose problems within the legal system. It now seems her words should have been chosen more carefully. A court in Virginia recently found her liable for defamation against Johnny Depp, which will cost her $8,35 million.
In her op-ed, Amber Heard made three statements:
"I spoke up against sexual violence — and faced our culture's wrath. That has to change." (2) "Then, two years ago, I became a public figure representing domestic abuse, and I felt the full force of our culture's wrath for women who speak out." (3) "I had the rare vantage point of seeing, in real time, how institutions protect men accused of abuse." 
The sentence "Then two years ago, I became a public figure representing domestic abuse" implied that she was writing about Johnny Depp without directly mentioning his name. Everything she wrote before and after this sentence had severe implications for his life and his career. These three statements were enough for him to take legal action against Amber Heard.
The phrasing of sentences and your choice of words can have dire repercussions for you as a writer and your credibility. Lawsuits are not only very expensive but can be a very stressful situation to find yourself in.
It is important to understand that freedom of speech does not grant writers the freedom to write anything they want without evidence of the facts as a backup.
Does this mean that you can never write anything controversial or scintillating? Of course not. But here are some guidelines you can follow to protect yourself:
Be sure you fully understand defamation and the law
Legal Wise defines defamation as: "An unlawful publication of a statement made by a person ("defamer") about another person ("defamed"). Publication generally refers to instances where a third party hears or reads the statement. The statement may cause harm to the defamed's good name, reputation, and dignity."
Only write what you can prove
Before you write anything, ask yourself what proof you can provide in court should you be sued. Who are your sources? Are they credible? Can any documented proof be authenticated?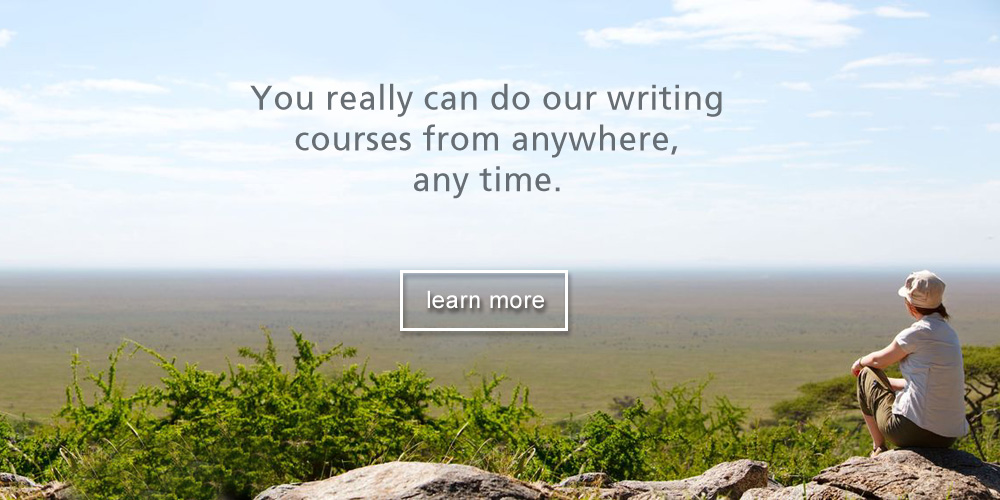 If you don't know something for a fact, say so
Make sure to be honest with your audience on what you are not alleging and that it is not based on any specific proof. You can do this by writing in the form of opinion, "they said", "I think", or "she believes".  Make use of rhetorical questions, and avoid factual allegations, the use of "seems" or "appears" would be a much better word choice.
The biggest takeaway here is that as a writer, it is your duty to act ethically and truthfully. The truth is also your firewall against potential lawsuits and maintains your credibility as a writer.
About the Author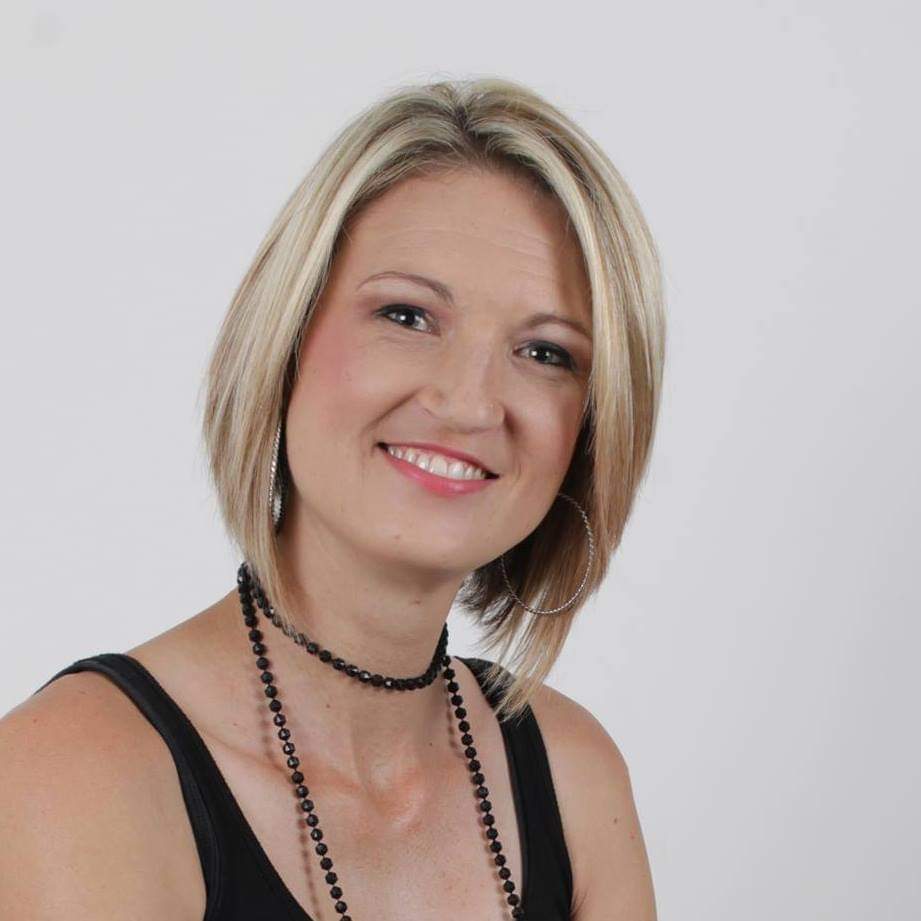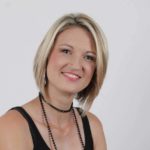 Ilze Boshoff is an independent writer and enjoys examining society. Putting pen to paper about her observations is one of her favourite pastimes. She is also a big fan of crime and investigation books and documentaries, and criminal psychology. When she is not working as a Business Administrator, she spends time with her partner and is kept on her toes by her three mischievous cats.