The SA Writers College Book Club
SA Writers College has teamed up with Penguin Random House Publishing to bring you their recently released recommended books. Perfect for book club reads!
Read more about these titles in the latest issue of the Penguin Post.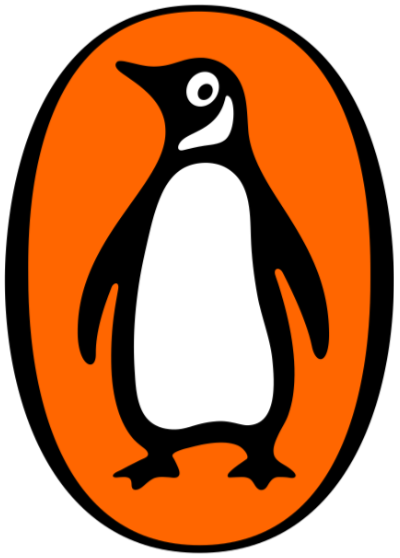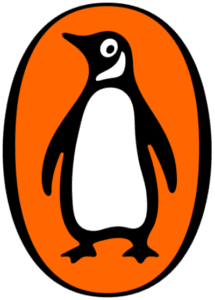 Recently Released Fiction Reads (May-June 2022)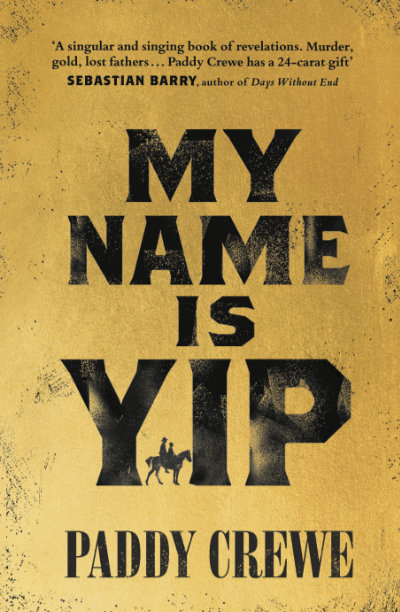 My Name is Yip by Paddy Crewe
A brilliantly original voice-driven debut story of courage, friendship and adventure through the wonders and horrors of the American frontier.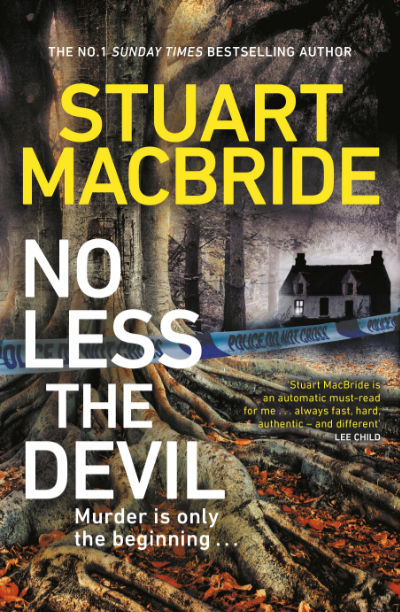 City of the Dead by Jonathan Kellerman
A gripping new thriller featuring psychologist Alex Delaware from the Number One New York Times bestselling master of suspense.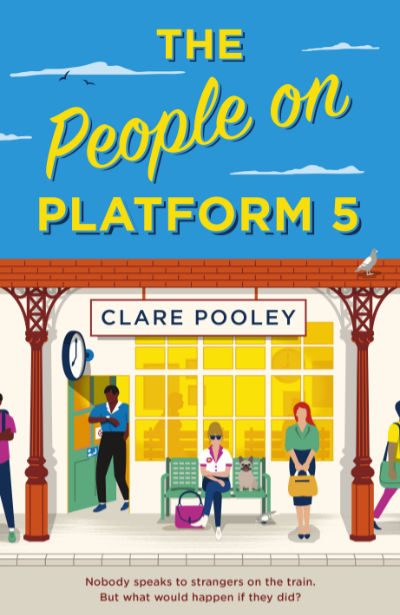 The People on Platform 5 by Clare Pooley
The brand new feel-good novel from the bestselling author of The Authenticity Project.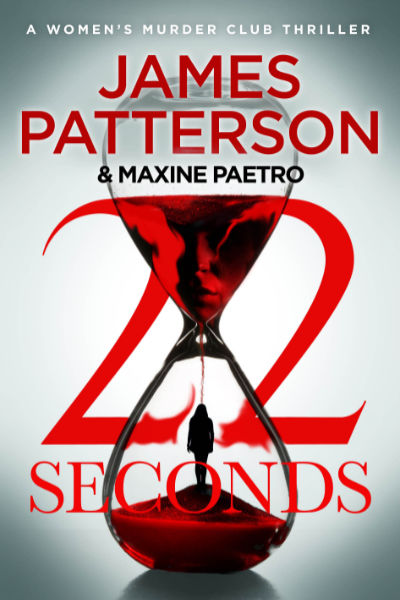 22 Seconds (Women's Murder Club 22) by James Patterson
The thrilling new instalment in the globally bestselling series. The Women's Murder Club is back with a fiendish new case which the four friends will need to call upon all their ingenuity to solve.

Recently Released Non-fiction Reads (May-June 2022)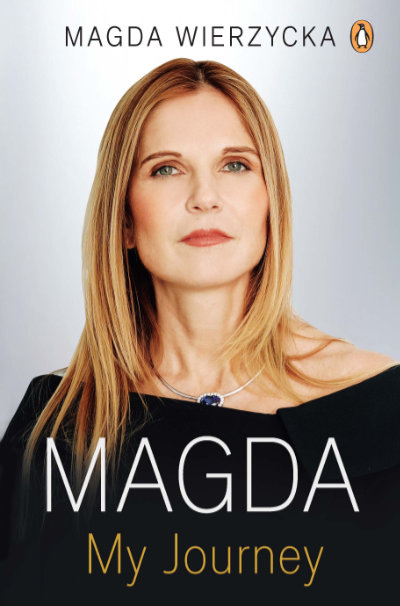 Magda: My Journey by Magda Wierzycka
The compelling story of how a Polish refugee from a humble background rose to become the richest woman in South Africa.


Sabotage: The Onslaught on Eskom by Kyle Cowan
The first book on Eskom by one of the investigative journalists behind News24's 'The Eskom Files'.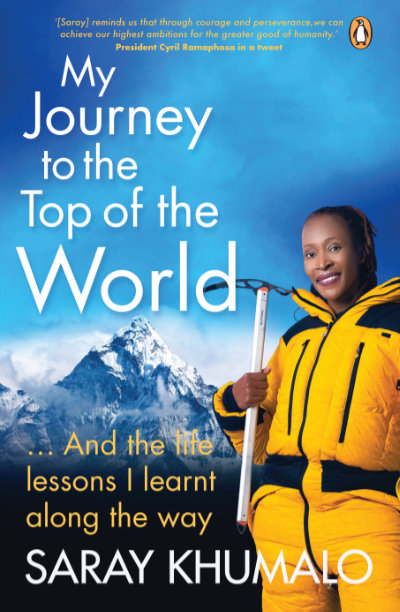 My Journey to the Top of the World by Saray Khumalo
In this truly remarkable life story, Saray Khumalo shares her epic journey to the top of the world: Mount Everest.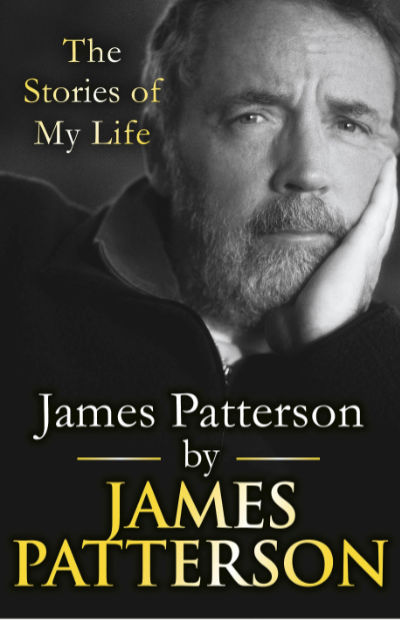 James Patterson: The Stories of My Life by James Patterson
A gripping new thriller featuring psychologist Alex Delaware from the Number One New York Times bestselling master of suspense..


Recently Released Fiction Reads (January - February 2022)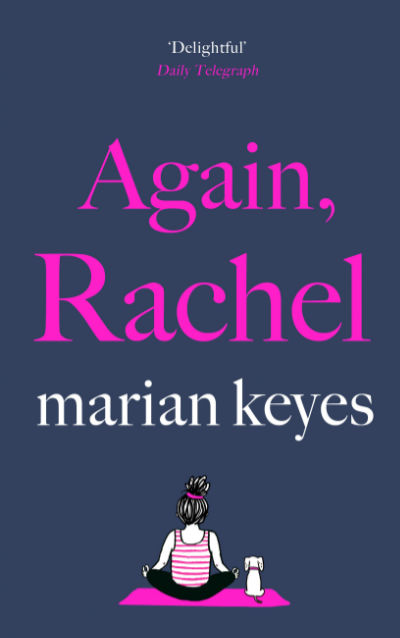 Again, Rachel by Marian Keyes
The international No.1 bestselling author writes her first sequel starring her most beloved character - form an orderly line!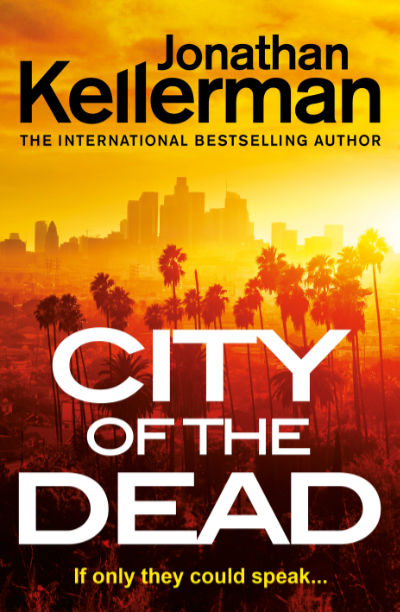 City of the Dead by Jonathan Kellerman
A gripping new thriller featuring psychologist Alex Delaware from the Number One New York Times bestselling master of suspense..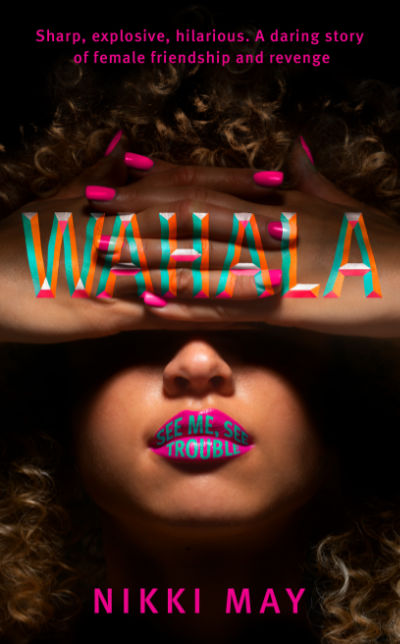 Wahala by Nikki May
Fabulous debut novel: a multi-cultural 'Sex and the City' with a killer edge: for fans of EXPECTATION, QUEENIE and MY SISTER THE SERIAL KILLER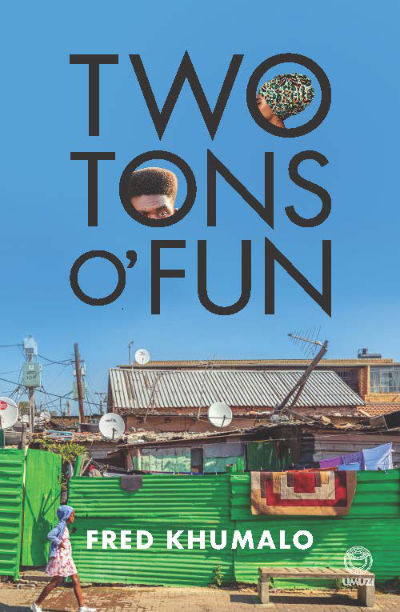 Two Tons o' Fun by Fred Khumalo
A charming coming-of-age novel set in a Johannesburg township



Recently Released Non-fiction Reads (January - February 2022)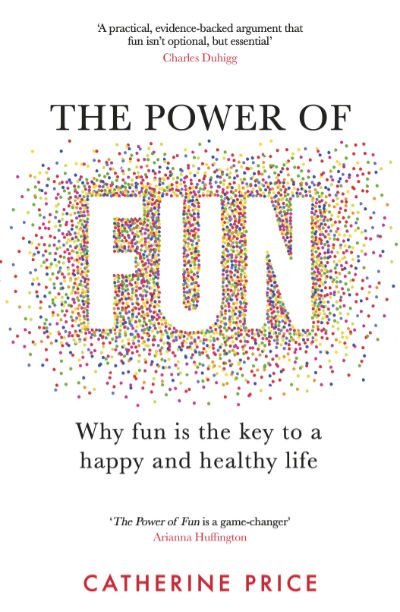 The Power of Fun by Catherine Price
How to make fun an essential part of a balanced, purposeful and healthy life, from the bestselling author of How to Break Up with Your Phone. .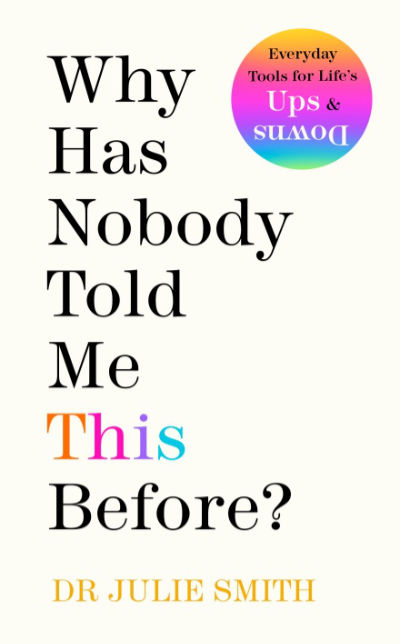 Why Has Nobody Told Me This Before?
A simple, positive, practical toolkit for better mental health, from clinical psychologist and TikTok star Dr Julie Smith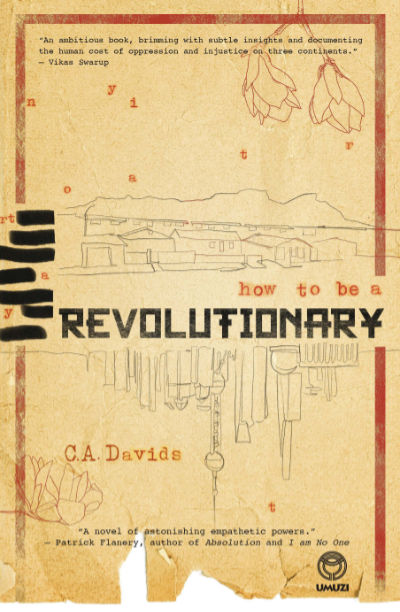 How to be a Revolutionary with CA Davids
A reluctant friendship develops between two people in an apartment block in Shanghai. Each has a secret, a hidden past that must not intrude upon the present. Beth has been dispatched from Johannesburg to South Africa's diplomatic mis- sion in this vast Chinese metropolis. Newly divorced, childless, and uneasy about her decision to remain in the employ of a regime she distrusts, she is adrift in her own life.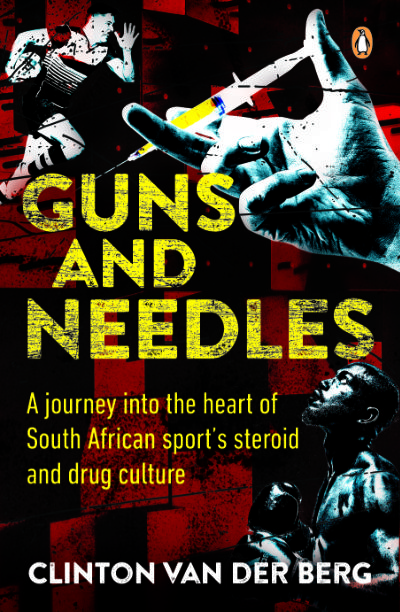 Guns and Needles by Clinton van der Berg
A journey into the heart of South African sport's steroid and drug culture.
South Africa revels in its reputation as a sport-loving country. Yet just beneath the surface lurks a dark underbelly that reeks of cheating and illicit shenanigans, where shady charac- ters and willing athletes are prepared to do whatever it takes to come out on top. South African sport is awash with steroids, a habit that formed in the late 1980s and continues unabated today, with participants and champions alike opting to play dirty.
Fiction Reads Coming Soon (March 2022)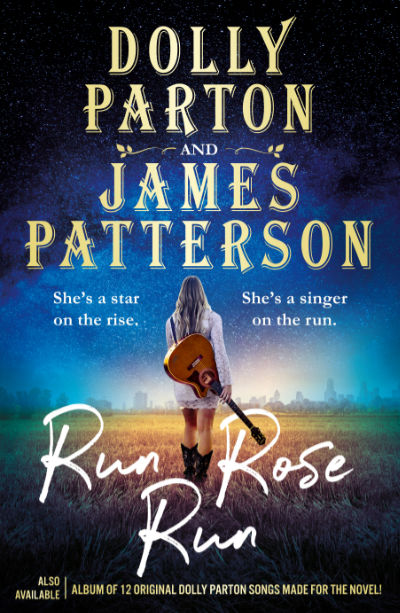 Run Rose Run by Dolly Parton and James Patterson
From America's most beloved superstar and its greatest storyteller - a thriller about a young singer- songwriter on the rise and on the run, and determined to do whatever it takes to survive.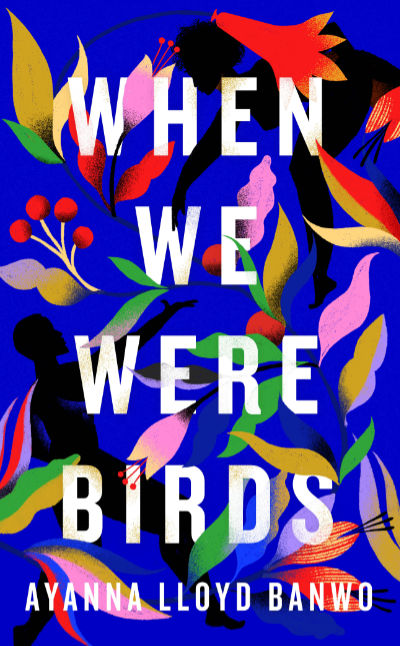 When we were birds by Ayanna Banwo
A gorgeously immersive, mesmerising and life- affirming literary debut - a love story and a ghost story set in modern day Trinidad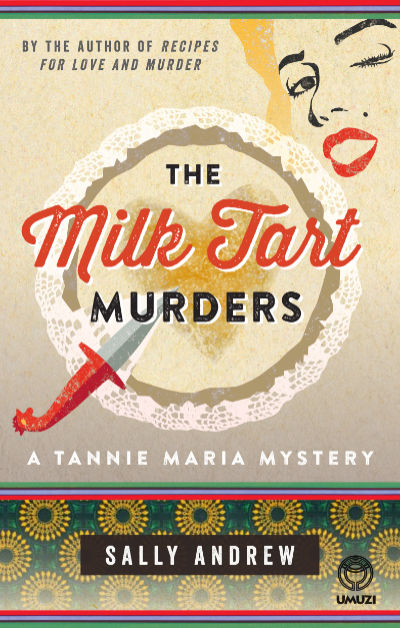 The Milk Tart Murders by Sally Andrew
Who knew a Marilyn Monroe movie could kill you? When Oom Frik of Oom Frik's Fantastiques dies during a vintage movie screening in Ladismith, Tannie Maria and her policeman boyfriend Henk are on the scene.


Non-fiction Reads Coming Soon (March 2022)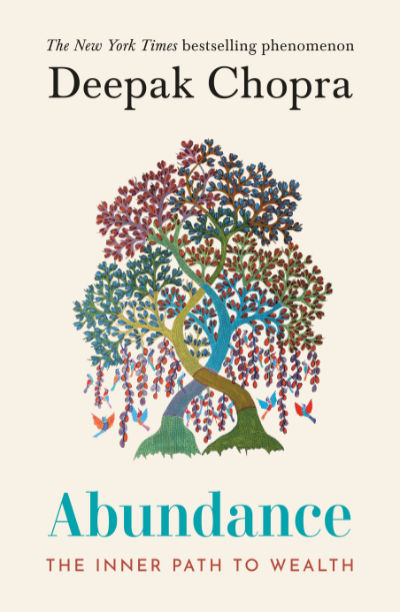 Abundance by Deepak Chopra
An enlightening guide to success, fulfilment and wholeness by the world's master of modern meditation, Deepak Chopra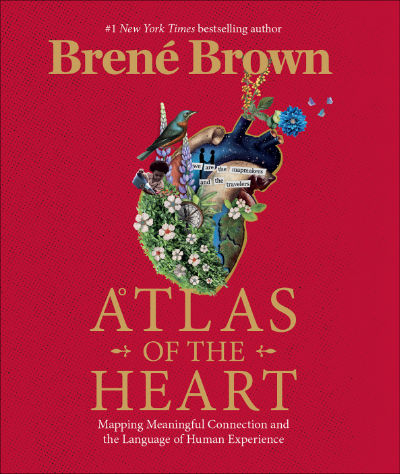 Atlas of the Heart by Brené Brown
This major new work from the international bestselling author of Gifts of Imperfection and Dare to Lead examines the 87 emotions and experiences that define us, and provides a compelling framework to help us all become more emotionally fluent and connected.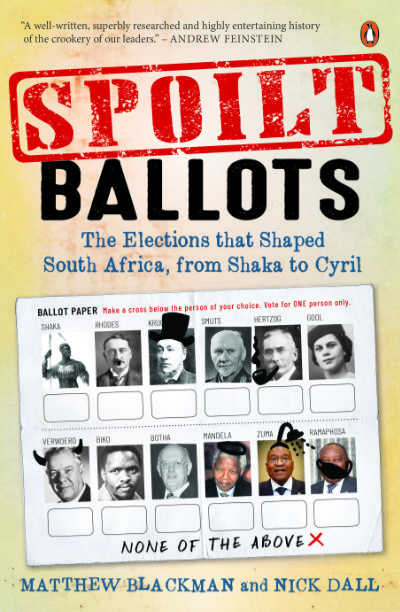 Spoilt Ballots by Matthew Blackman and Nick Dall
Unless you've been self-isolating for over a century, you probably know that 1910 brought about the Union of South Africa, that the 1948 general election ushered in apartheid, and that the Rainbow Nation was born when Madiba triumphed in the country's first democratic elections in 1994. Spoilt Ballots dishes the dirt on these pivotal turning points in our history. But it also sheds light on a dozen lesser-known contests, starting with the assassination of King Shaka in 1828 and ending with the anointing of King Cyril at Nasrec in 2017. Spoilt Ballots is as much about the people who voted in some of our most decisive electionsas it is about those who didn't even get the chance to make their mark. It explains why a black man in the Cape had more political rights in 1854 than at any other point in the ensuing 140 years and how the enfranchisement of women in 1930 was actually a step back for democracy. The book will leave you wondering if Oom Paul Kruger's seriously dicey win in the 1893 ZAR election might have paved the way for the Boer War and whether 'Slim Jannie' Smuts really was that slim after all. It'll explain how the Nats managed to get millions of English-speakers to vote for apartheid and why the Groot Krokodil's attempt to co-opt coloureds and Indians into the system backfired spectacularly. Entertaining and impeccably researched, Spoilt Ballots lifts the lid on 200 years of electoral dysfunction in this beloved and benighted nation.