Entrepreneurs and small business owners need to know how to write for the web in order to broadcast their marketing message and build their brand.
No matter how good your business or product, if it is not visible to your online market, you may as well forget about success.
BY KAREN LOTTER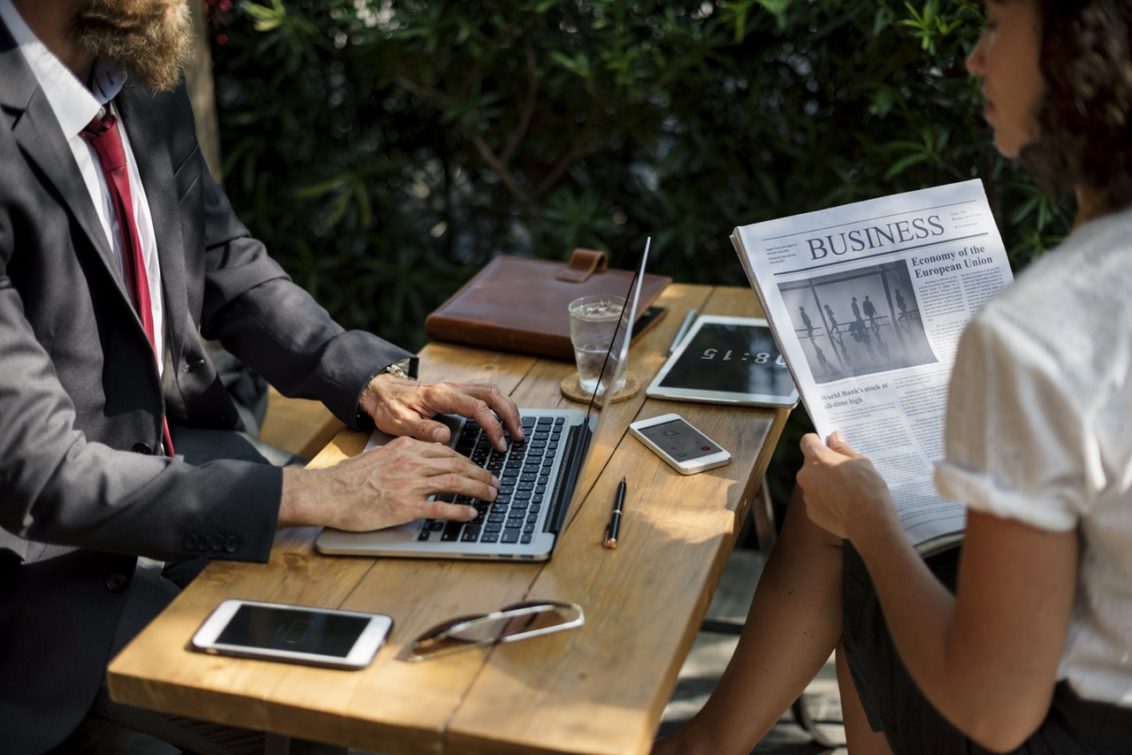 There are many ways to market your product and build your brand, but the most affordable and also effective three opportunities are on the Internet. Websites, blogs, social media – all of these have graphic elements, but the one key factor they have in common is words – targeted words.
 How do Search Engines Work?
Do you know how search engines work? Search engines, like Google are programs that search an index of the World Wide Web for keywords and then display the results in order of popularity.
The information in that huge 'library' comes from crawlers or spiders that are sent out to all the web pages to copy, index and follow links.
It is true that people don't really read on the web, they scan.  They read the headline and a line or two and then scan over the sub-headings. It they find something they really like, they will read your story.
The fact is that most visitors only read about 20 percent of your web page so you need to be sharp and know what to write and how to write it.
More than half your audience access the web on smartphones or tablets and most people are on the move with little time to spare. They also have short attention spans when it comes to absorbing websites, blogs and content.

Writing for Two Audiences
On a Website you are writing for two audiences – your market and the search engines.
It is also important to understand how to write for the various social media platforms and to understand how hashtags work.
You need to know how to write to be found otherwise all your hard work will just sit there unnoticed.
So now you know that people read differently on the web than they do with print, you need to change your writing style to suite how people read online.
Knowing how to write copy to increase readers and conversions is the way you can make your website and social media be the kind that people want to read on the web.
About the Author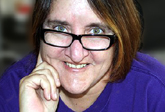 Karen Lotter is a journalist and writer based in Durban, South Africa. She specializes in creating websites, writing creative and interesting content and optimizing sites for search engines.
She has written profiles, features, advertising copy, obituaries, press releases, columns in magazines, company newsletters, speeches, and corporate scripts.
Since she stopped writing political speeches mainly for local government (after 13 years in the trenches), she has focused on writing for the web and presenting workshops on communications-related issues.
Her popular 'Writing for the Web' Course has been running for many years at SA Writers College, as well as 'Writing a Blog that will get Read'. A third short course, Understanding the Universe of Twitter and Writing Effective Tweets which will be up and running soon.
Strategizing, social media, building WordPress websites and web content writing have become part of her core business.